Are you or your loved one in need of home care services provided by CHCI?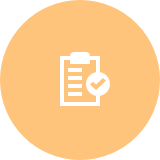 What services are provided?
Your safety and comfort are our number one concerns.  We will tailor a plan of care specifically for you.  The knowledgeable and experienced staff of Companion Health Care, Inc. will oversee your needs and provide appropriate tasks as required for your comfort.
We can be available for 24 hour care if needed.
Take a look at some our available services…
Bathing
Dressing
Overseeing medications
Cooking
Feeding
Ambulatory assistance
Light housekeeping
Laundry

Run errands

Take clients to doctor's appointments

Take clients into town for shopping

Companionship
What if I don't like the caregiver you send out?
This does occasionally happen, although rarely. If it should, all you have to do is notify us and we'll choose someone else to replace the caregiver.
The staff at Companion Health Care, Inc. is dedicated to meeting your needs.
Could I get someone for a few hours?
Yes, Companion Health Care will staff according to your individual needs. We offer care for a minimum of 4 hours per day, 3 days per week, and are happy to tailor personalized plans above that amount.
To find out more, please use our contact form or call for further information.
How do I get in touch with you?
We are located close by for most of our clients. For those who are out of town, we have a toll-free number…
You may also use our contact form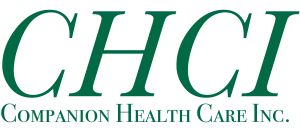 Call Us
Phone: 828-524-6444
Toll-free: 888-859-2424
Fax: 828-524-6973
Visit Us
243 Sloan Road
Franklin, N. C. 28734