top notch home care starts with you
Home care assistive services offers a way to help those in need… Become a part of the respected team of Companion Health Care, Inc.
 We hire CNAs and Personal Care Aids (PCAs), also known as Companions. We require three references in this line of work. We accept applications via email, and have them available at the office as well. Feel free to come in and get an application if you are in the area, and to turn it in here as well.
employment application
Please fill out and email to 
info@mycompany.com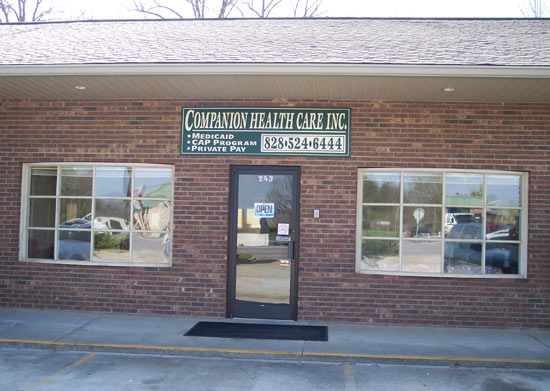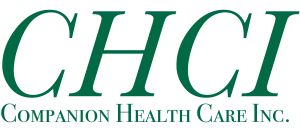 Call Us
Phone: 828-524-6444
Toll-free: 888-859-2424
Fax: 828-524-6973
Visit Us
243 Sloan Road
Franklin, N. C. 28734